"Marketers must find ways to reassure consumers and position their brands as trustworthy. And in order to succeed, they'll need...
Read More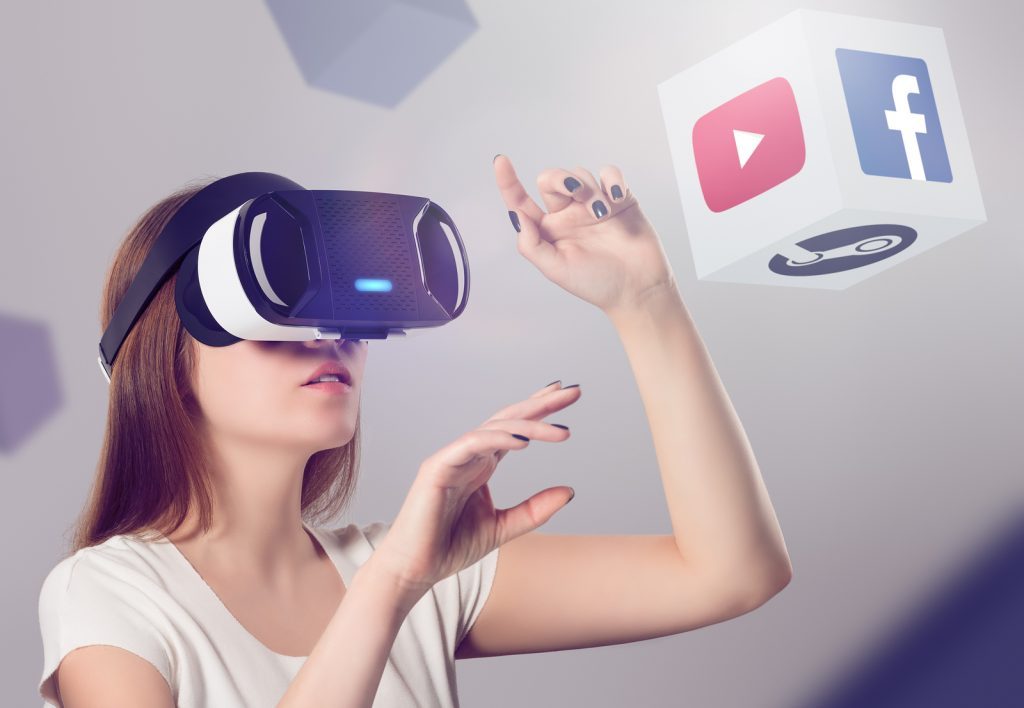 In case you haven't heard, Live Video is becoming increasingly popular and isn't going to stop anytime soon. It is...
Read More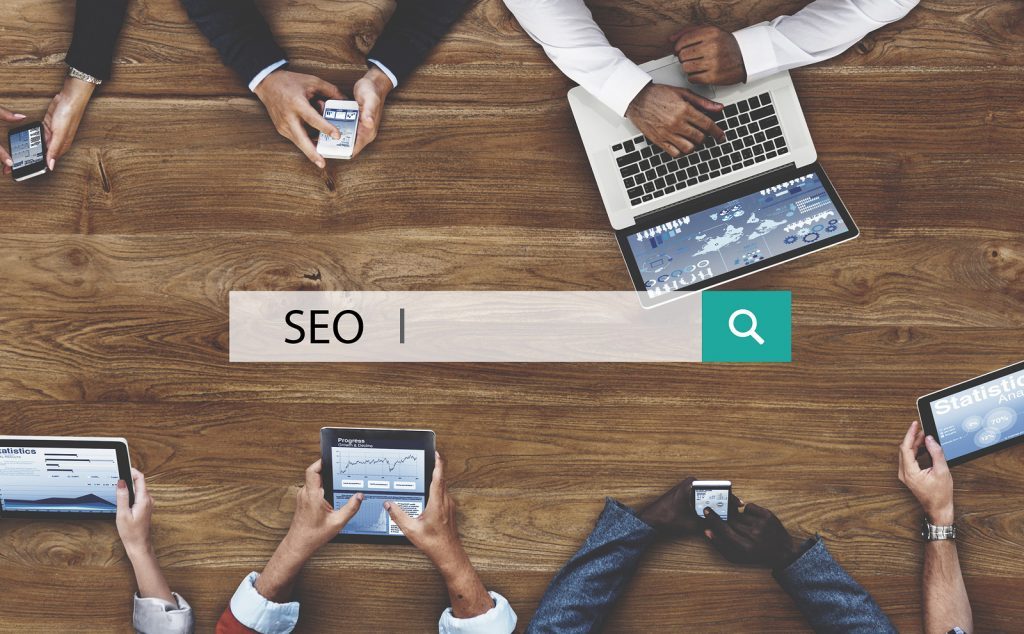 Your ranking in Google is based on several things - one being how many websites link to you. Some research...
Read More
While posting Facebook status updates and attention-grabbing content to your page is important, it's also extremely important that your Facebook...
Read More
As I'm sure many of you know, sending emails is important if you want to inform your customers of exciting...
Read More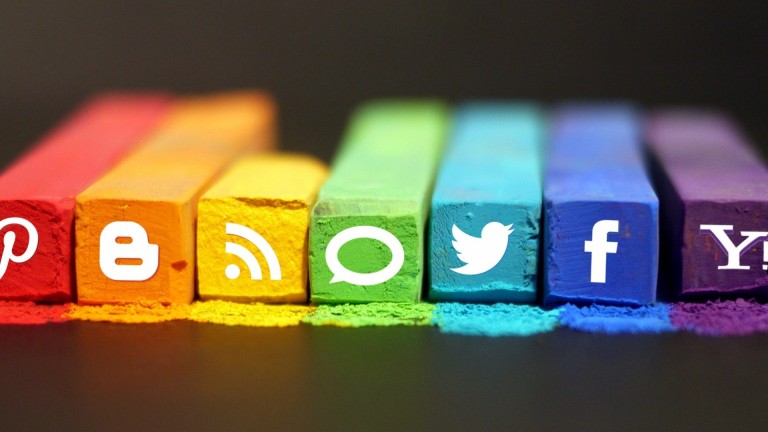 image: StartBloggingOnline.com - http://startbloggingonline.com Hello Franchisees! We have created a blog that is dedicated to providing you with useful tips and...
Read More