Operations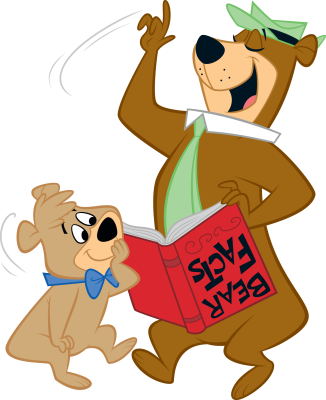 Camp Jellystone has a seasoned Operations staff ready to assist in a variety of business functions. In addition, each park is assigned a Regional Director of Operations who is available for consultation and advice.
Here are some of the tools and support specific to operations:
Business Plan – Created to assist franchisees in acquiring bank financing, this 50-page document provides background on CJS and includes portions where park-specific information can easily be inserted. A five year projection worksheet is included as well. Not sure you need a business plan? Visit the Small Business Administration website for 10 Reasons All Business Owners Should Plan.
NPP (National Purchasing Partners) – CJS partners with NPP to provide discounts (up to 50 percent) on common operational items from vendors such as Verizon, Staples, and Cintas. Click here to visit the NPP page.
Vendor Relationships – CJS works with established, knowledgeable vendors for a variety of park operations including water features, cabins, signage and financing.
Software – The Franchise Package includes a proprietary reservations, front office and POS (Point of Sale) system for a low monthly fee. Includes online, real-time reservations and training.
Franchise Assessment Review & Recommendations – Each location is reviewed annually in order to ensure standards are being met, however it is also used as a consulting tool designed to help improve your business. In addition, it allows one-on-one time with operations staff for feedback and strategy.
Denny Quigley & Tami Alessio – Harrisville, PA

2011 was our first year as a Jellystone Park™. Since then, we have definitely noticed that we are attracting a lot more guests from a much larger radius that extends nationwide. And we are seeing more guests from Canada. Over this three year time period, our store sales have increased almost 45%! The increased business also helped to allow us to do… Read more
Denny Quigley & Tami Alessio