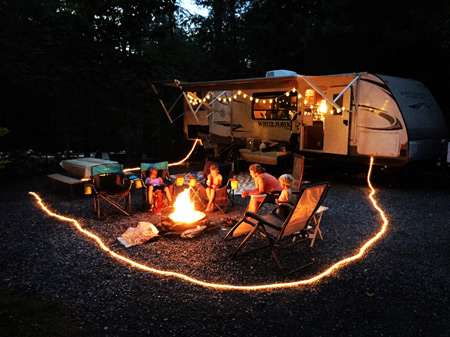 Opening a recreational vehicle park can be exciting, but this time can also feel overwhelming -- particularly if this is...
Brent Fannin – Delaware Beaches

2011 was our first year as a Yogi Bear's Jellystone Park™.  We saw record occupancy levels with increases of more than 35% year over year! The addition of nine cabins to our park yielded occupancy levels well over 90% each weekend!  The conversion to a Jellystone Park™ did exactly what we expected – it grew our business.